strategy and business concept
Albin Invest's business concept is to create the highest possible return by acquiring and developing companies with strong potential for growth and profitability. The companies must have a strong product and market position in the niches where Albin Invest operates. The companies must always prioritise product development, quality and the sales process. As a long-term owner, Albin Invest has a direct influence on the companies and is actively involved in developing them to achieve the maximum profitability. The operations are based on high ethics and environmental responsibility.
We operate with an international perspective, either through export or by our companies having their own local production units in the geographic markets where their customers are established.
We see three key areas as important in our ownership, and an understanding of these areas is crucial when we carry out acquisitions.
Product development
Product development is a key to success. We have expertise in this specific area. We can contribute to innovation and expansion to reach new markets.
Quality
Quality is a multifaceted term, and we see it as an approach that should permeate our entire organisation  Quality in processes as well as quality in products, services and work procedures.
Sales process
Marketing in the right way. Packaging of offerings. Reaching the right contacts. Both sellers and buyers should be winners and generate profitability in their business.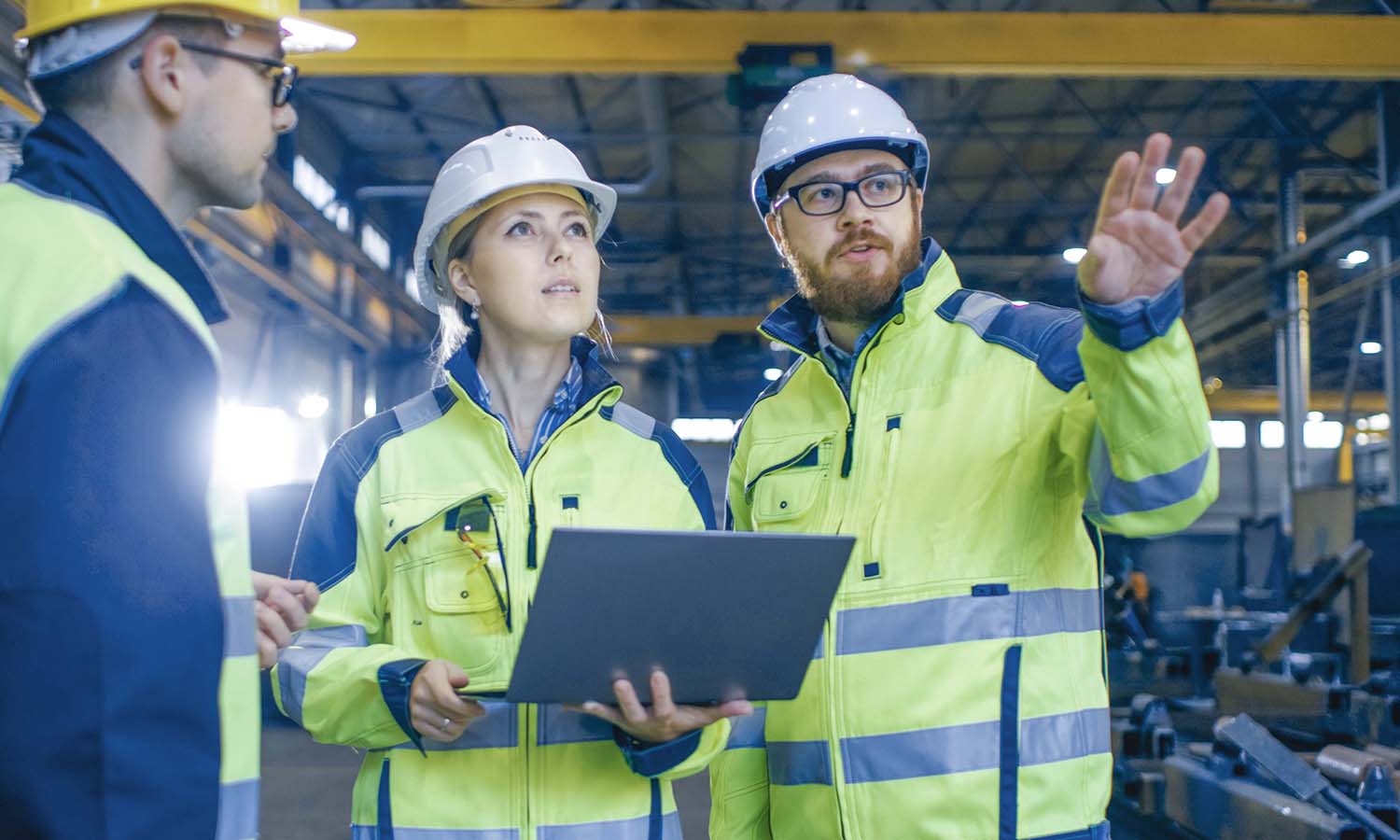 we develop companies from a long-term perspective with a focus on profitability and growth
we develop companies from a long-term perspective with a focus on profitability and growth
Our experience is in industry and generating growth through export and product development. Our ownership share varies, but the focus is on majority investments.
Albin Invest AB | Sextantgatan 14, SE-426 76 Västra Frölunda, Sweden | CEO Christian Söderholm, christian@albin.se, tel. +33 662 999008