Albin Invest is a family-owned investment company focusing on industrial and trading companies. Our ownership share varies, but the focus is on majority investments.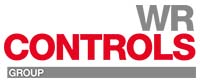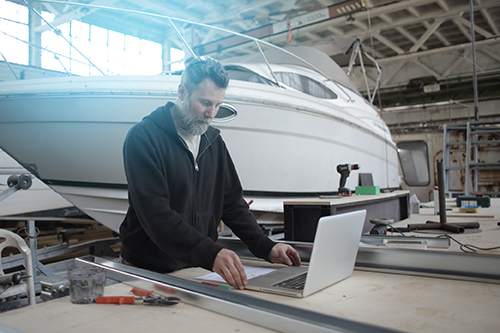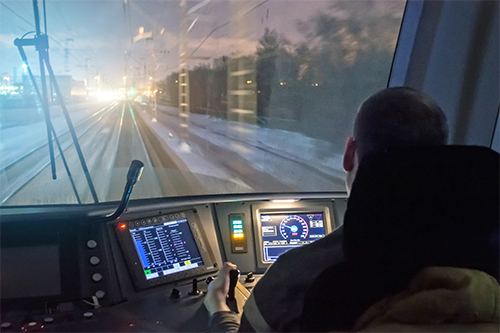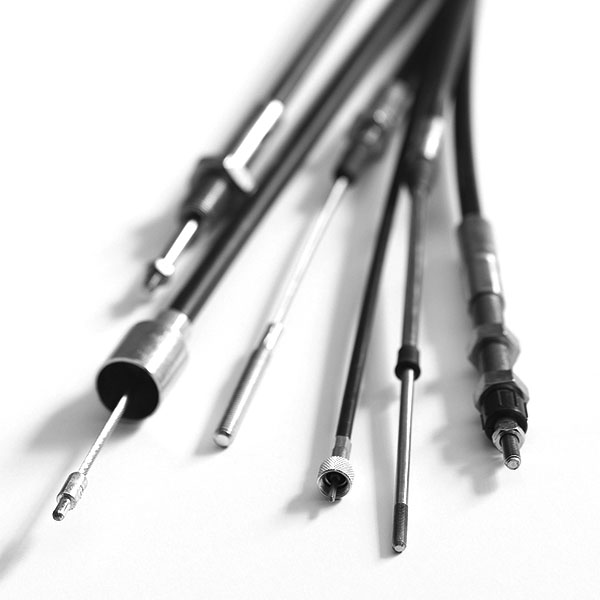 Control cable company for automotive, industrial and the marine industry
Grown from 2 M GBP in 2002 to 70 M GBP in 2019
Supplier to leading automotive producers such as Volkswagen/Audi, Ford and Mercedess
Works with a wide range of industrial companies, e.g. Husqvarna and Trenitalia
Major supplier of control systems to the marine industry
Patented Flexball cable system
Production in Sweden, Estonia, Italy, China and Mexico
Sales offices in Sweden, Germany, China and USA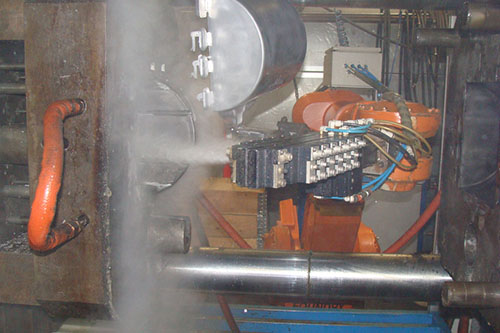 Die casting and mould casting specialist focusing on small series with high quality
Highly automated production
Die casting machine capacity from 90 to 800 tonnes
In-house tooling/mould construction
European customer base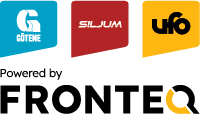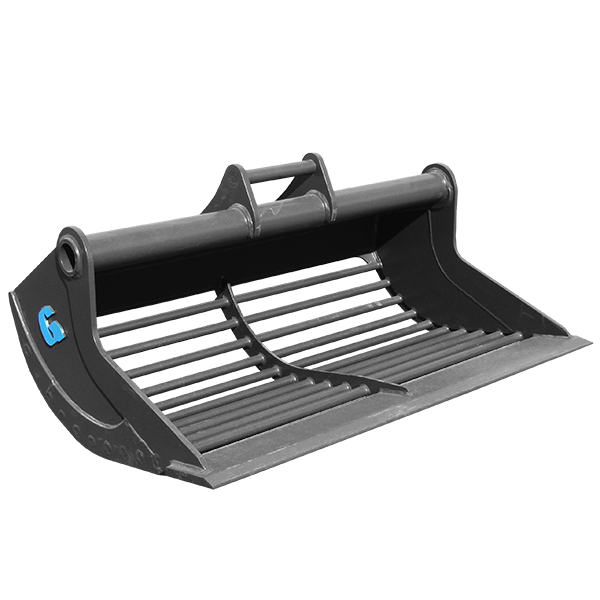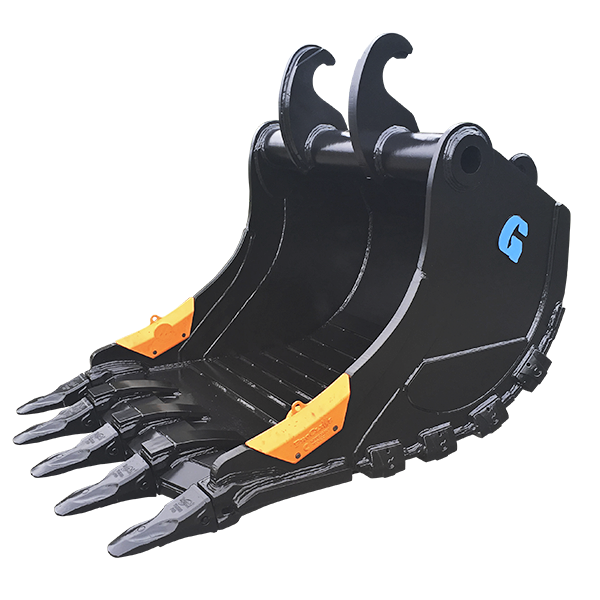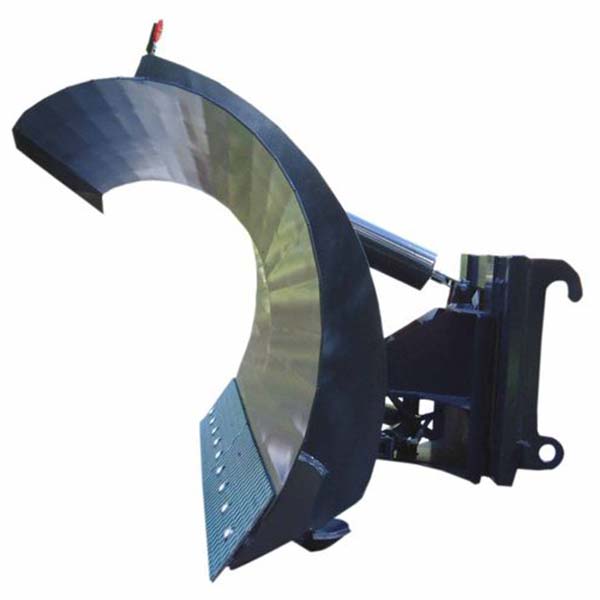 Buckets, forks, ploughs and other products for construction machinery
High-quality attachments for the construction industry
Market leader in Sweden and Norway
Fronteq includes the brands Götene, UFO, Siljum and Eslöv. 
The equipment is robust, operationally reliable and of excellent quality and high technical standard. 
Fronteq operates throughout Sweden with manufacturing facilities and offices in Götene and Bygdsiljum and an office in Umeå.
Main clients are Volvo Construction Equipm., Caterpillar, Liebherr, etc.
Distribution to 15 countries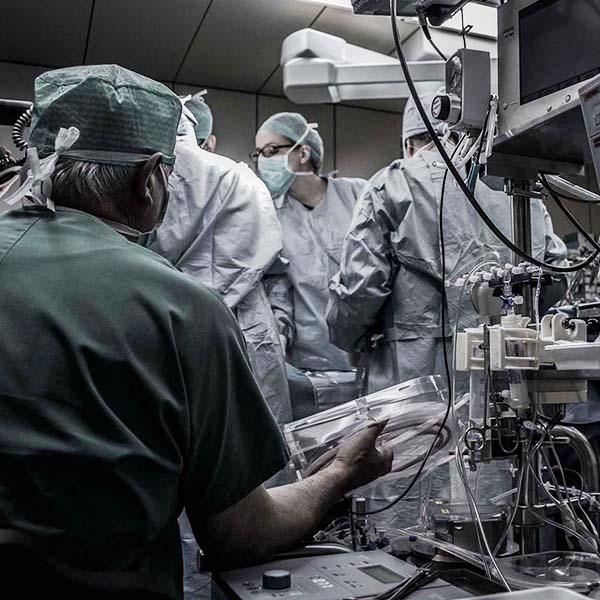 The company has developed a sewing machine for long surgical suture lines
Implementing best practice for abdominal closure to prevent incisional hernia
The sewing machine reduces the abdominal closure time and minimises risk of prick injuries
Pre-clinical research and start of CE marking and FDA approval process
Pre-clinical research provided proof of concept and a clinical trial was planned
Four patents approved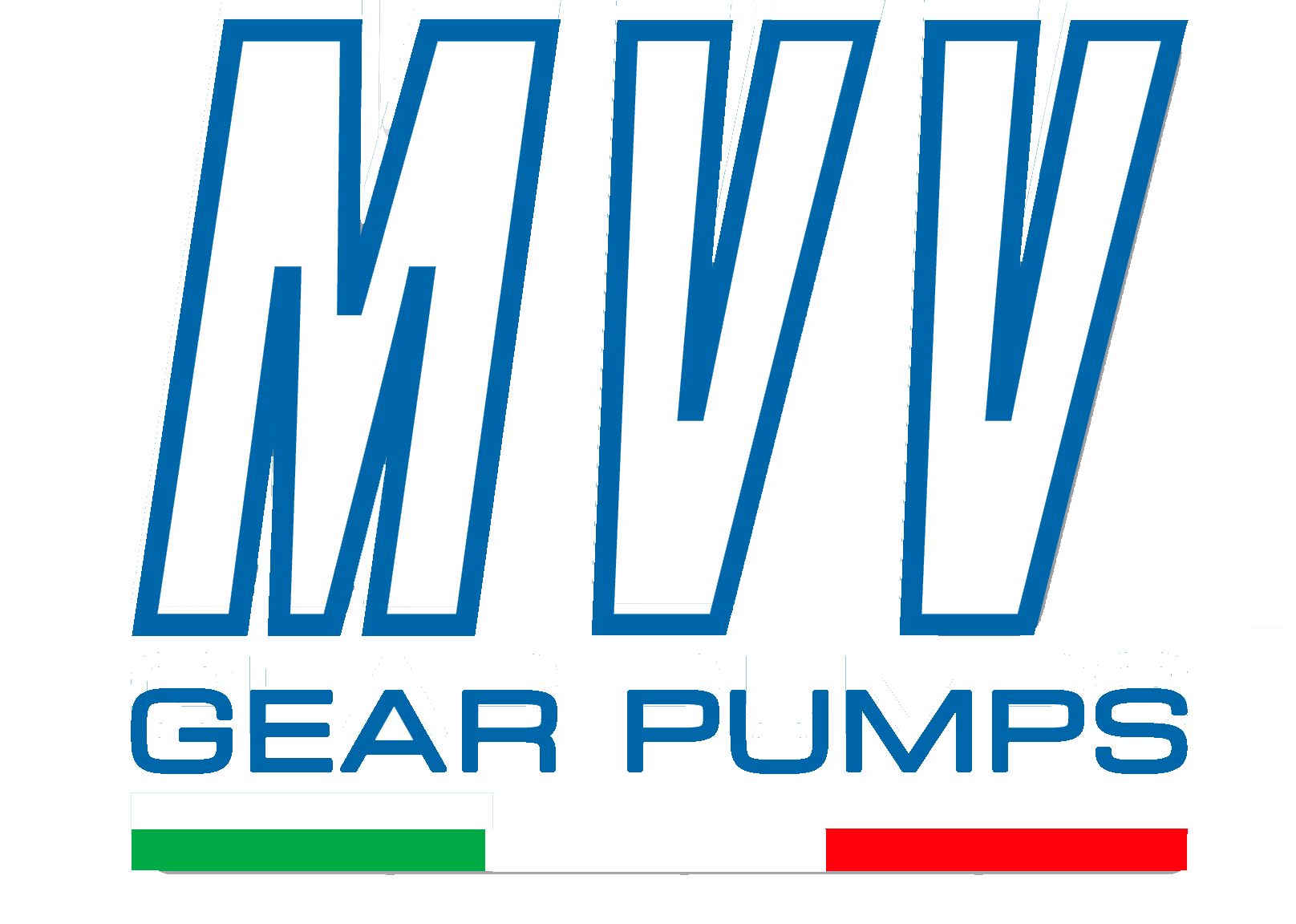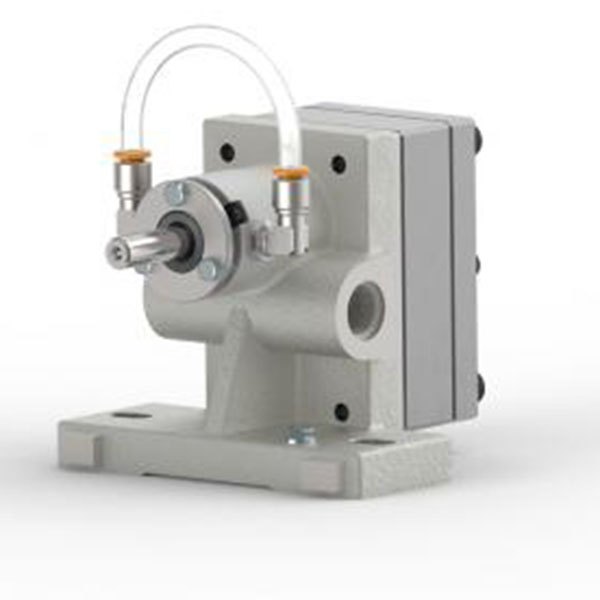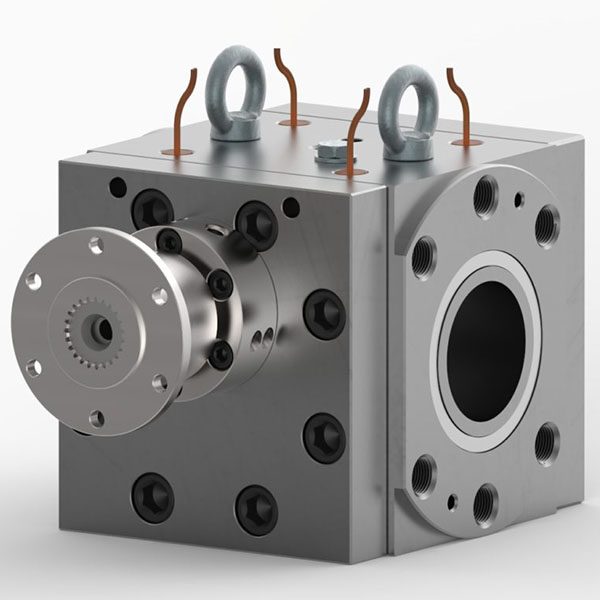 Mvv s.r.l. is specialised in the design and manufacture of high precision external gear pumps.
The focus is on dosing pumps with extremely high precision requirements.
The company offers a wide range of dosing pumps and systems to meet the needs of today's industry.

The company conducts all its development and production in-house in northern Italy.
Holding company focusing on investments in publicly traded companies
Ownership and management of properties where the owned companies operate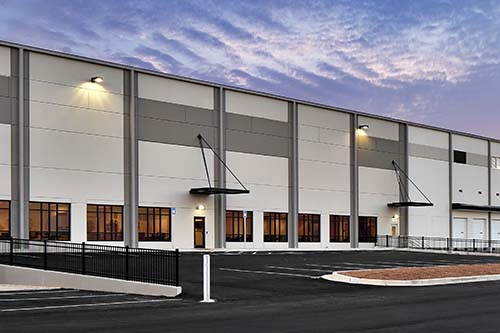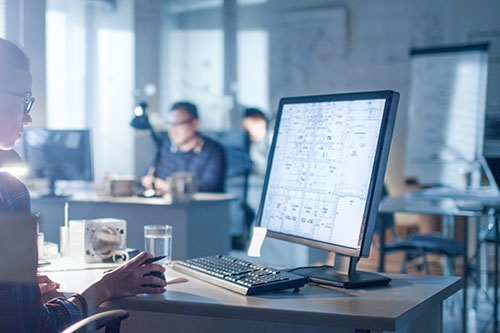 Ownership and management of properties where the owned companies operate
Albin Invest AB | Sextantgatan 14, SE-426 76 Västra Frölunda, Sweden | CEO Christian Söderholm, christian@albin.se, tel. +33 662 999008