Albin Invest is a family-owned investment company focusing on industrial and trading companies. 
We develop companies from a long-term perspective with a focus on profitability and growth. 
export and product development
Our experience is in industry and generating growth through export and product development. Our ownership share varies, but the focus is on majority investments. Albin Invest operates with a long-term approach, in close cooperation with company management.
Albin Invest is an investor in various different companies with operations targeted at a variety of industries with an international focus.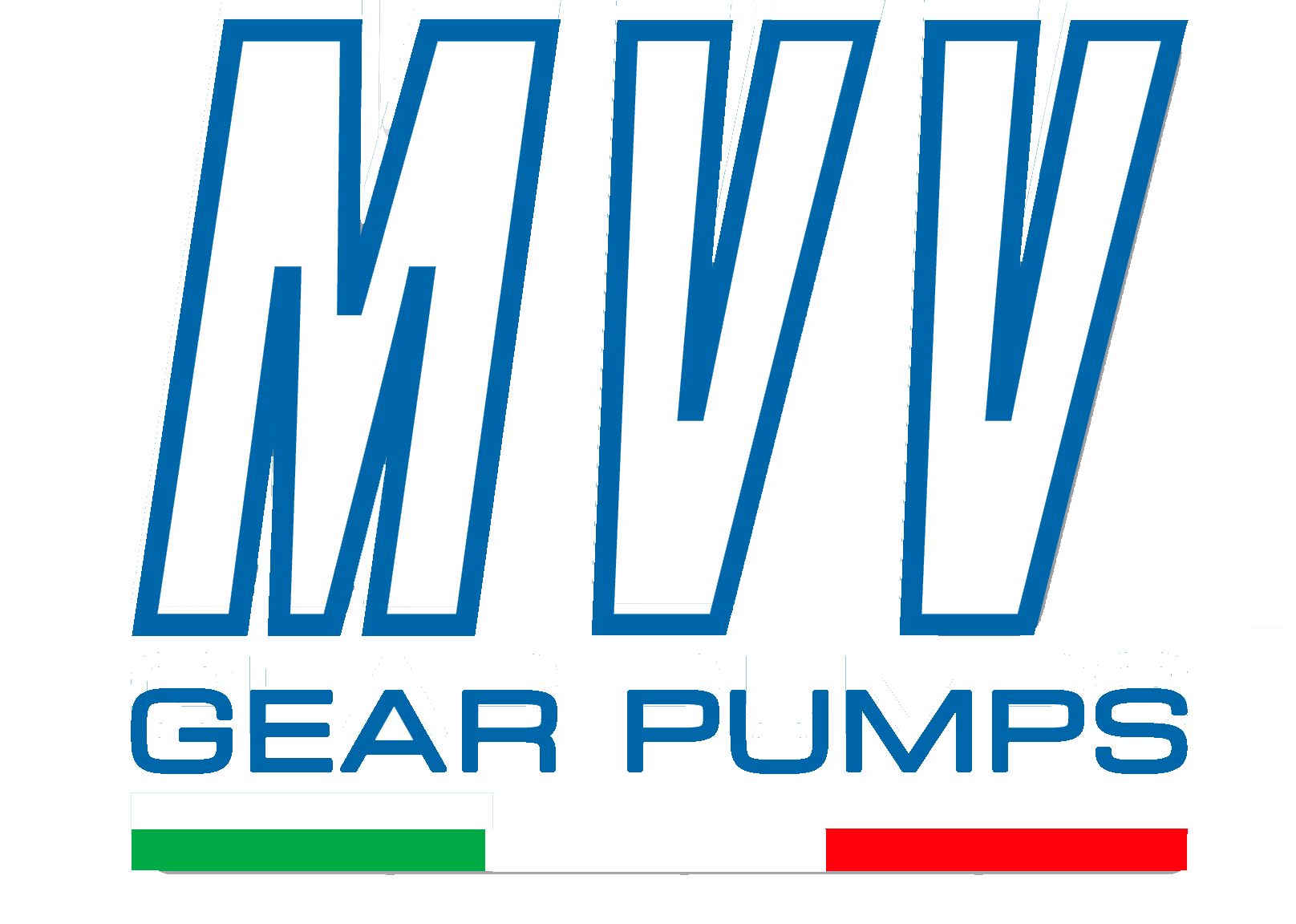 Albin Invest AB | Sextantgatan 14, SE-426 76 Västra Frölunda, Sweden | CEO Christian Söderholm, christian@albin.se, tel. +33 662 999008